Prima Pass Policy
We founded Prima Privileges with one goal in mind
Giving our customers a fair, rewarding and enjoyable privilege discovery experience.
We conduct our business with quality assurance, both of the merchandise as well as the services we bring in for continued Customer Loyalty.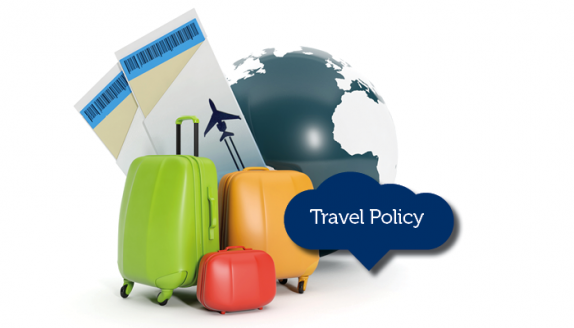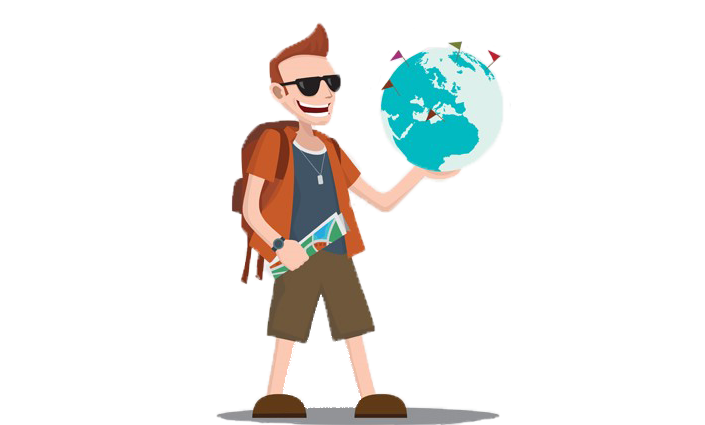 How Does It Work
Prima Pass is membership based with our Partner Banks & other entities, with different membership plans and other privilege options.
Membership is bank-wise or on-boarded cards, some with exclusive plans with our partner banks.
There are institutional membership plans too. For easy accessibility we have divided each region and countries into 2 broad sections .

Home Country
Destination Country
Membership plans vary from country to country both in terms of Tariff as also what is on offer.