About Us
Over the past many years, Tala Tea & Snacks has transcended generations to emerge as the leading vegetarian restaurant with all-time favorites and inventive innovations served in and inviting ambience to a discerning clientele.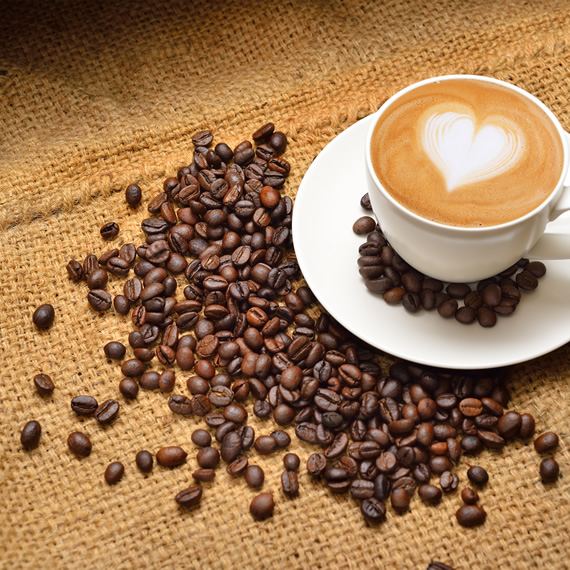 Tala Tea & Snacks claimed its fame with its best-selling dish, Lilva Kachori, Jalebi Fafda, and other Gujarati dishes. The restaurant has adapted to changing trends and included dishes like the Maska Bun & Masala Chai which were hot sellers.
Our new menu is a reflection of change without the change. Proof that the classic and the contemporary can co-exist harmoniously. Our consistently high quality of food lives up to our legacy and promises to have you coming back for more.
Tala Tea & Snacks has created a lifestyle in the Vegetarian Restaurant Business and has become an eating destination. All our locations are trendy, maintaining an international chic ambiance while at the same time achieving a fun and family-friendly atmosphere.
Get in Touch
Excellence is a continuous process of Learning. We would love to hear from you. Suggestions, feedback, review. Loved us, Something missing. We would love to hear anything or everything from you. Feel free to contact us any which way you like.
---
Take Away
VISIT US
Diamond Plaza 2, Ground Floor