OFFERS OF THE WEEK FROM Groceries254
---


Meet Groceries254
The easier way to buy your
food & drinks with Groceries254.
About Groceries254
Groceries254.com is a Kenyan E-Commerce brand that seeks to revolutionize the industry of online grocery shopping, by delivering a host of locally manufactured and imported products of quality brands, at fair prices, comfortable web shopping environment, and efficient delivery to customers. The company will maximize on the offering of grocery items, to include fresh fruits and vegetables, meat and deli items, dry foods and household products, as well as personal care products, thereby positioning its brand as a one-stop shop for all grocery needs.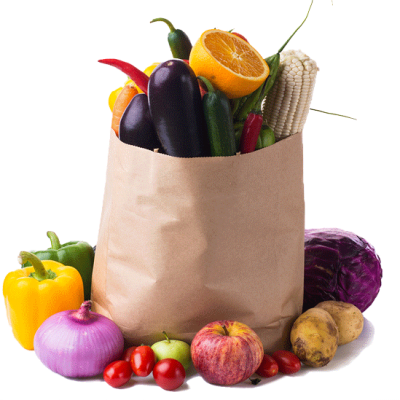 I order from Groceries254.com many times and I find their service upto the mark and professional. You cannot go wrong with them.
Great service, Great products. Have been a loyal shopper since many days. Meat is really fresh than many other online shops
Very well packaged. The order arrived on time as promised. They should be having a good team.